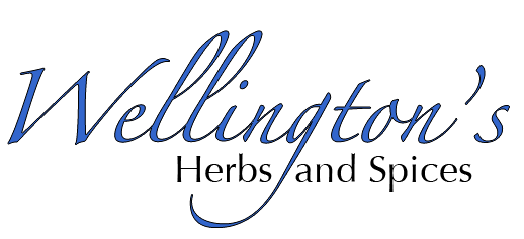 Our facilities are gorgeous. Sitting atop a hillside overlooking miles and miles of Schoharie Valley, our farm offers beautiful views of the surrounding countryside.
Landscaped gardens…livestock…we offer fun for the whole family. Enjoy a peaceful day at our farm.
Please email us with any suggestions or comments you might have. We want to hear from you.
Contact Carolyn: ginger@midtel.net
Contact Frederick: ginger@midtel.net
If you would like to hear from us, join our email list below to receive our low-volume newsletter. We'll be sure to keep you up to date on our sales, as well as events at our farm and around the area.