Wellington Herbs & Spices

Address:
649 Rickard Hill Rd
Schoharie, NY 12157
Phone: (518) 295-7366

Hours:
Monday: Closed
Tuesday: Closed
Wednesday: Closed
Thursday: 10:00 am – 4:00 pm
Friday: 10:00 am – 4:00 pm
Saturday: 10:00 am – 4:00 pm
Sunday: Closed
Get Directions: It's easy to find us! CLICK HERE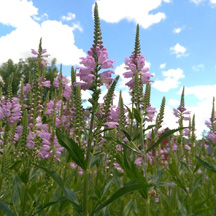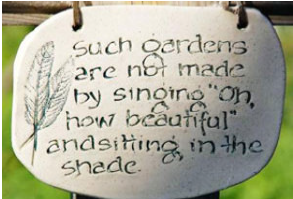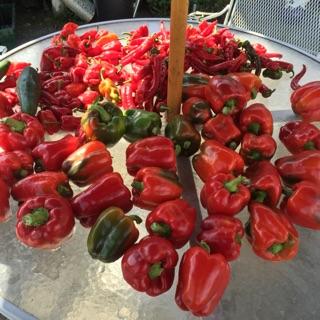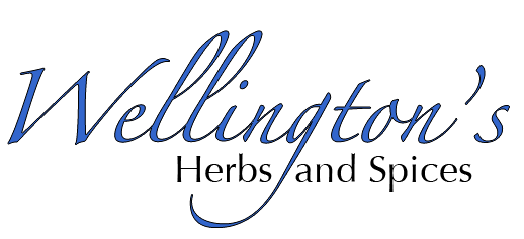 OPENING DATE FOR 2019 SEASON – JUNE 6, 2019
NOTICE: CHANGE OF DAYS OPEN- THURSDAY, FRIDAY AND SATURDAY – HOURS: 10:00AM – 4:00PM
Friends and customers we regret to inform you that Wellington's has reached the point for downsizing and reorganization of its business.
ACCEPTANCE OF TEAROOM RESERVATIONS ONLY FOR GROUPS OF TEN TO TWENTY CUSTOMERS.
HERBS AND SPICES CAN CONTINUE TO BE ORDERED ON OUR WEBSITE BY MAIL
WELLINGTON'S BOTTLED ISLAND TEA CAN ALSO BE ORDERED BY CALLING 518-295-7366 OR 518-210-3909 FOR PICK UP ON THURSDAY, FRIDAY AND SATURDAY BETWEEN THE HOURS OF 10AM AND 3PM.
DOWNSIZING STOREWIDE AND BARN SALE ON ALL ITEMS EXCEPT TEAROOM, HERBS AND SPICES, AND LOOSE TEAS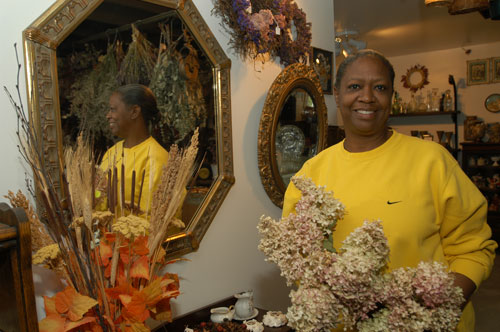 April 1, 2019
Hello friends and customers of Wellington's Herbs and Spices, we hope you had a pleasant winter and are looking forward to a warm and pleasant summer.
Carolyn and I however are unhappy to bring you the unpleasant news that Wellington's will no longer be a vendor at any of the local farmer's market. We have had a long and pleasant run at the markets. We have developed some wonderful friendships and look forward to meeting you and your families again somewhere in the neighborhood or when we make periodic visits to the markets.
We have particularly enjoyed watching your children grow and mature during the years and enjoyed their progress almost as much as you do.
Wellington's Island Tea will still be available if you place an order and are available to make a pick-up.  Herbs and Spices can be ordered online – www.wellingtonsherbsandspices.com , with an added shipping cost.  Updates about the farm, tearoom and gift shop can also be found on our website
We feel blessed to have met you and to have enjoyed the blessings that the encounter brought. We will cherish the memories but more than that we hope that our paths will continue to cross. And that we will continue to enjoy the joys of Friendship.
Sincerely, Frederick and Carolyn Wellington