Wellington Herbs & Spices

Address:
649 Rickard Hill Rd
Schoharie, NY 12157
Phone: (518) 295-7366

Hours:
Monday: Closed
Tuesday: Closed
Wednesday: Closed
Thursday: 10:00 am – 4:00 pm
Friday: 10:00 am – 4:00 pm
Saturday: 10:00 am – 4:00 pm
Sunday: 11:30 am – 4:00 pm
Get Directions: It's easy to find us! CLICK HERE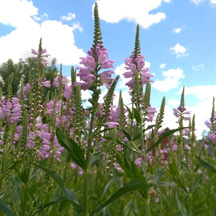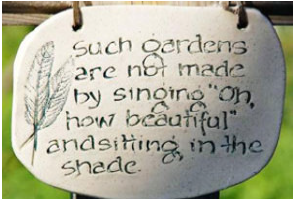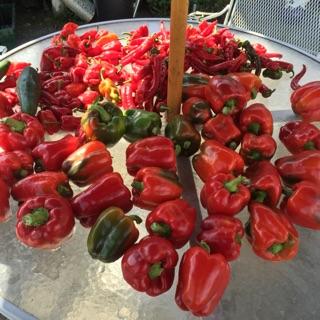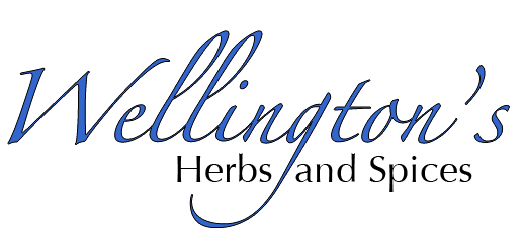 We are closed for the season. See you in the Spring and thank you for your support.
Please call if you need us. We will be at both the Delmar Farmers Market on Saturday and the Schenectady Greenmarket until Christmas, see both of their website for times and locations.
Carolyn and Frederick, owners of Wellington's Herbs and Spices. We welcome you to our country store and the beautiful herb and flower gardens. Wellington Farm is an extraordinary place. The moment you arrive you are struck by the beauty and order of the farm, lush with herbs, flowers and fields of organic crops. Carolyn and Frederick are dedicated to growing only the best culinary herbs at their Certified Organic farm in the northern foothills of New York's Catskill Mountains. Many of the herbs and spices that are sold in supermarkets contain percentages of inert ingredients, in other words, something other than the herb or spice on the label. Their mission is to bring pure ingredients, and pure flavors, to the home cook.
Wellington's is please to announce that all of the herb and spice products are certified "organic" by a federally approved organic certification body. These are in our ONLINE STORE coming soon.